04-19-2014, 07:34 AM
steamboat
Super Moderator


Posts: 262
Joined: Apr 2014
Reputation: 5
RE: Self-introduction
I am Rainer Radow from Hannover, Germany.
My hobby's are all kind of techniques. During my life - I am 50 now - I became familiar with all kinds of electronics, and mechanics. My big passion are steamboats. I have build my steamboat Emma starting with an old 1930 riveted bare hull. Coal fired Boiler and 10 HP engine are self made:
http://www.steamboating.de/emma/steam-bo...-main.html
For this I have a lathe and CNC mill at home. I also could mill Shellmo out of a block of aluminum ;-)
This part is 400 mm long:
Searching for a good method how to make cast iron patterns for a new steam engine I have build two RepRap printers. Because this was not the right tool for my purpose I lately finished a "Käsefräse" = Cheese Mill = German word for light CNC mill:
http://cnc.radow.org/portal/cnc-portal-fraese-00-00.php
With this I milled some patterns for cast iron: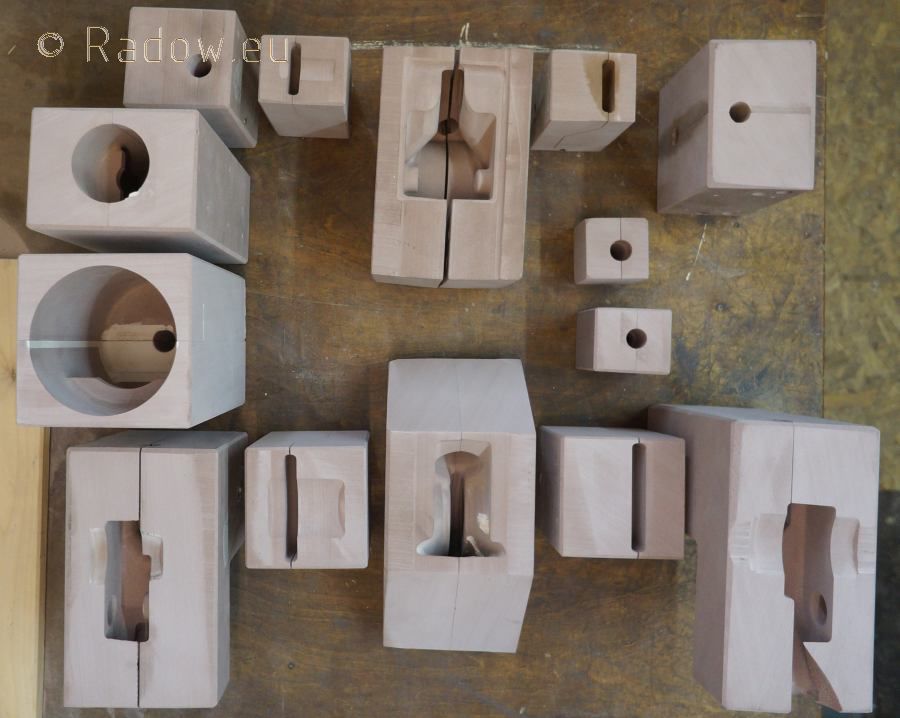 And got this part out of it - 20 kg of cast iron on the milling table: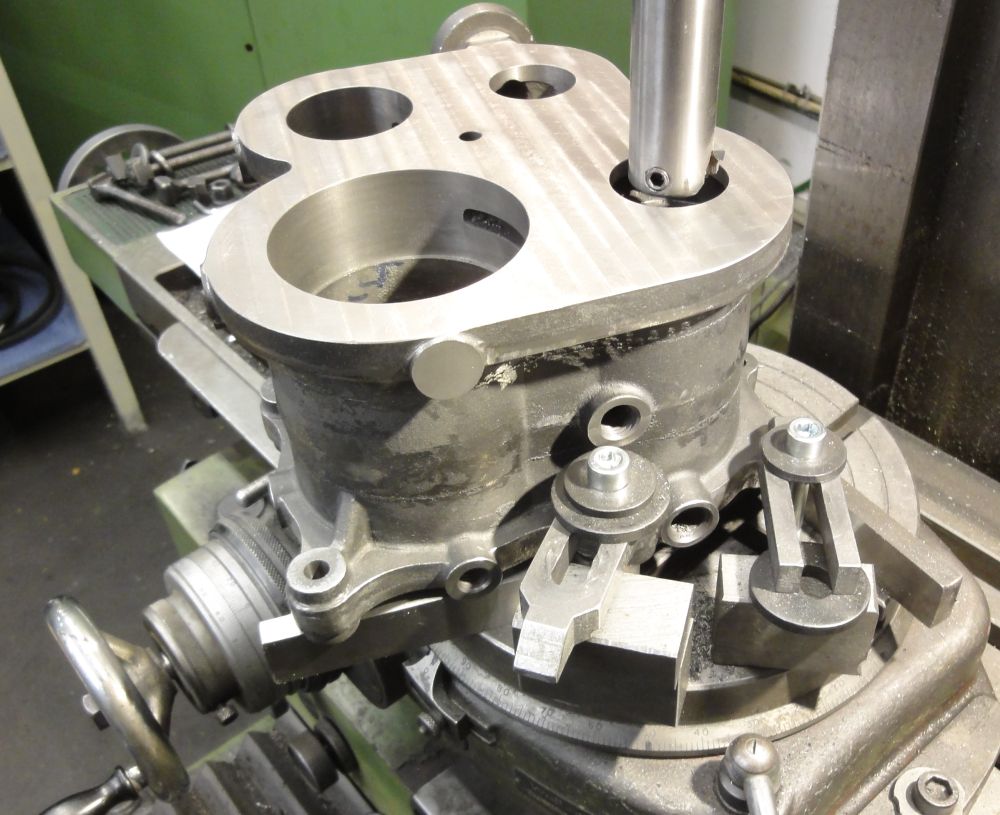 I am also able to make my home brewed PCB's but more in the crude style with KiCad. I also changed from playing with chemicals to making it by CNC milling and drilling. So you also can form the outer contour in one step with the rest. Ideal for prototyping but limited by the minimum strip line -results are more like a breadboard!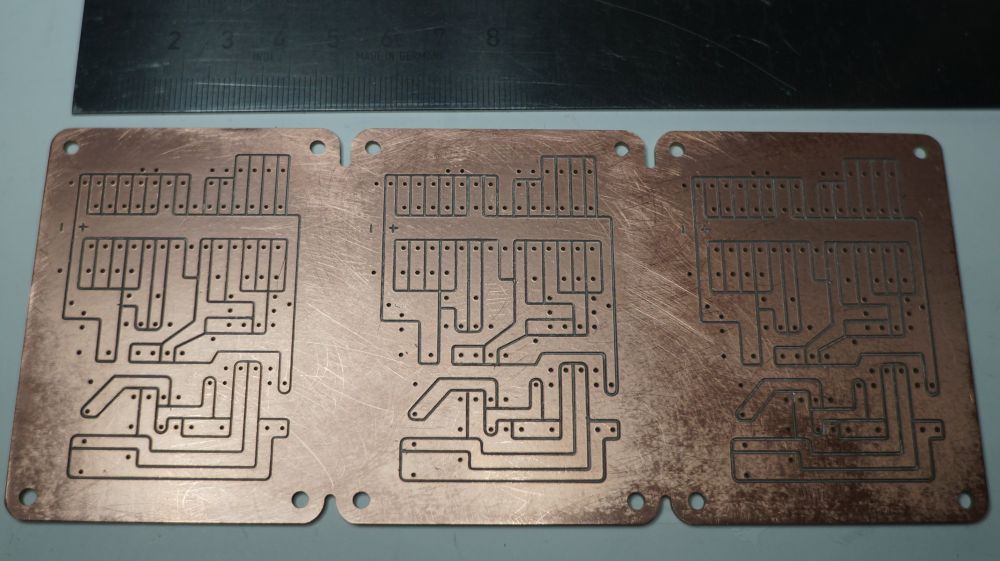 Here 3 Arduino's with two comparators for signal amplifying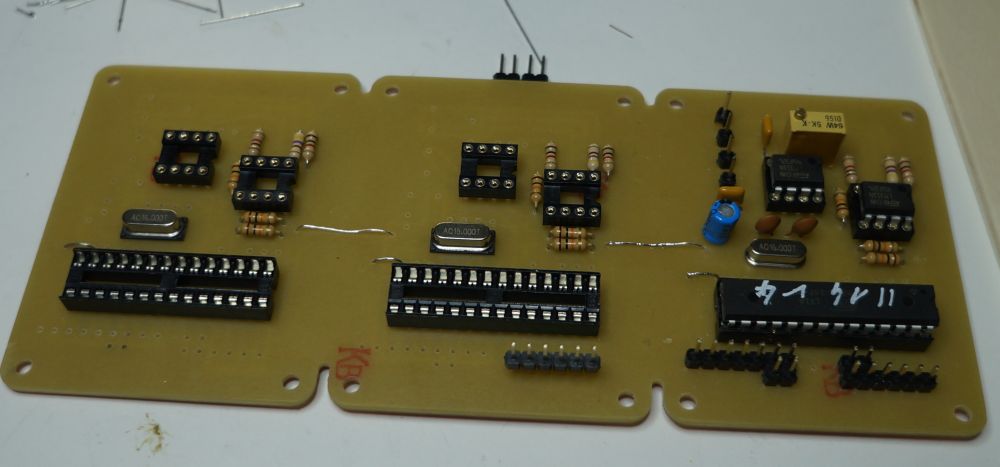 I am fascinated by the centipede movement and I would like to help making the design printable on the ordinary home 3D printer and durable to have fun with Shellmo.
I also like the/a shell for Shellmo - so we need designers too! Also eyes fascinates me.
Rainer
http://www.steamboating.de
---
Rainer
http://www.steamboating.de
User(s) browsing this thread: 1 Guest(s)